Rock Zircon
Now, when it comes to earphones, a lot of people have different tastes (not to mention that is with respect to different genres an individual listens to), but when it comes to a particular budget for buying such a beautiful pair of earphones, the confusion that it creates is immense.
Rock Zircon, a name not many people have come across or rarely heard before, mostly because it has no marketing whatsoever here and the majority of the people prefer Bose or Audio-Technica, Sennheiser and Sony when it comes to buying a pair of good earphones. But does it have what it takes to be at par or even better than its competitors? Let's get on it without any further ado, shall we?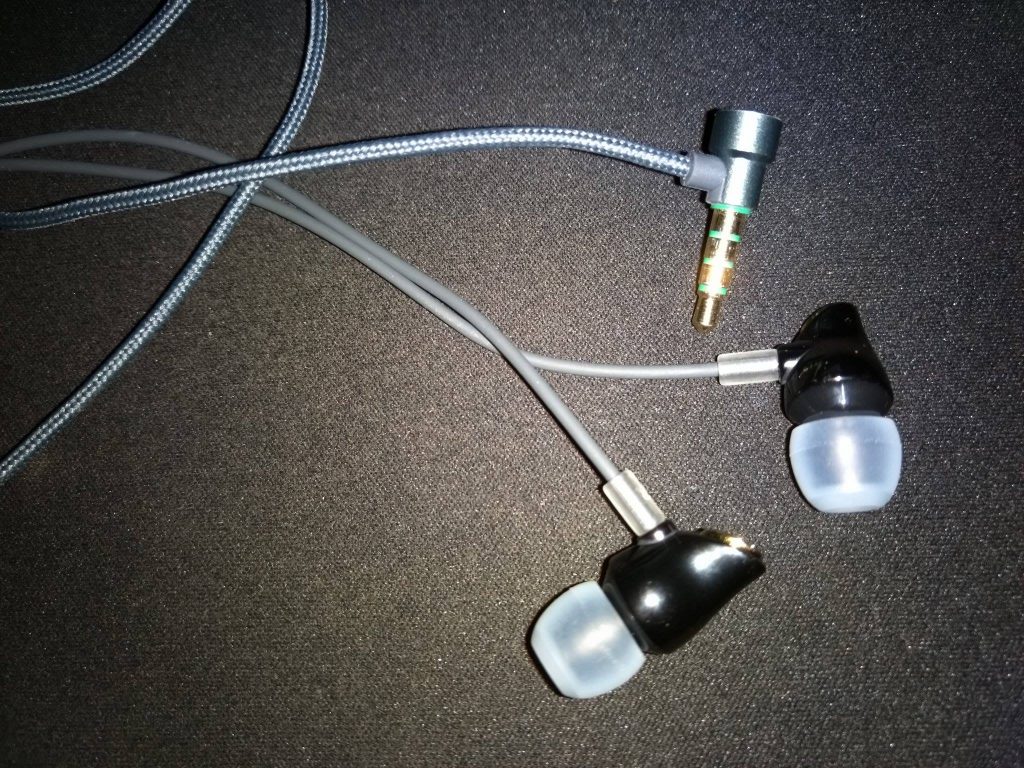 Product Review with Showcase
Me personally coming from brands like Sony, Audio-Technica, Bose, Soundmagic and such under 2000 Rs budget have shocked me to a larger extent after using the Rock Zircon.
I have also tried some other IEM's like KZ series and Even the infamous ED9, the Zircon is truly a fierce competitor at the same price bracket.
Build
The build quality is made to last for sure. The cable is semi braided meaning that half of it is Nylon and the other half is braided thought I would have preferred the entire cable to have been braided for future longevity.
The Zircon is very light, lighter than any other earphones I have ever tested under this price. You could literally keep using it as long as you want as I personally have been sleeping eating and traveling with it since almost for a day now. It does not fall off so easily as most earphones do.
The Zircon comes nicely packed with the earphone itself and a pair of 3 different earbuds – small, medium and large with the medium being pre-applied in the earphones to be ready for use. I have switched to the small ones for my ear and the same will apply to others varying on the ear size.
The 3.5 mm jack is an L-shaped aluminum alloy plug and it has a distinct shape, unlike others.
The in-line remote provides a very good response while clicking and is very clicky. It works as the other standard in-line remote with single click pausing or playing the current track, double click skipping to the next track and triple click going back to the previous track and vice-versa
The quality of the mic is not the best but sounds decent and has no distortion which is found on cheaper earphones, clear indication of how well this thing is built.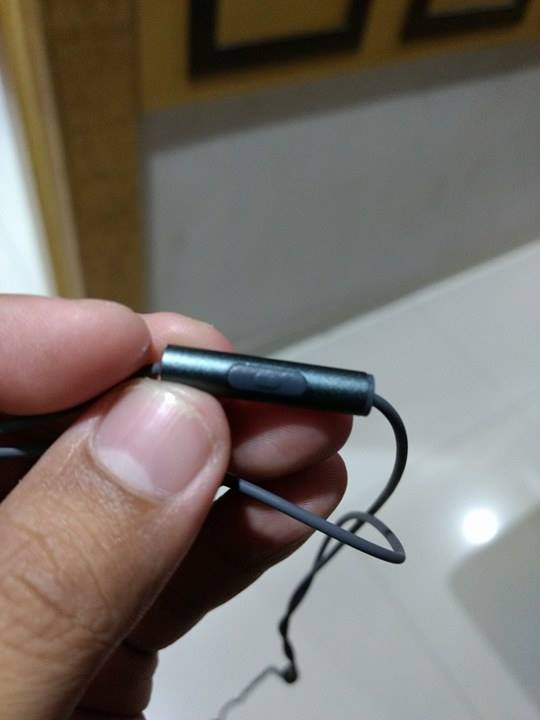 Sound
Secondly, comes the sound. The Zircon has a wider soundstage than any other earphone out there but lacks in only 1 prospect.
The Low's and Mid's are amazing even at higher volume with a very wider sound stage while providing a very soothing and punchy bass. This earphone is meant especially for bass heads like me who loves electronic music, dubstep, a little bit of Jazz and sometimes soft rock. However, those wanting to have the best balance between all the highs, mids and lows should stay away from this earphone as this is meant specifically for bass heads and those who listen to music on less than 80-90 % of the total volume output.
The total sound output is what I really liked in this earphone.  Even with the high bass, there is absolutely no distortion whatsoever and it keeps that momentum going with the change in the genre of different tracks in different platforms as phones, PC, and in the laptop. I tried this with my PS4's Dualshock 4 controller audio output and I was not disappointed, to say the least. They performed similarly as on my phone. From high-rise action to chase sequences, the earphone delivered to its promise of providing a very good sound output with no distortion.
While gaming, however, the bass overtakes the necessary acoustics and hence ruins the fun of playing competitive games with your friends. The sound output is great but due to the bass, you will not be able to hear footsteps, a major disadvantage from the perspective of competitive gaming. Thus, I will hardly recommend you buying this earphone if you plan to game using it. BUT keep in mind that this isn't really meant for gaming anyway.
THUS, in short:
Pros
Amazing Build quality at the price point
Sound output is better than other competitors at the same price buffer
Very lightweight and will not fall off easily even while working out or while traveling
In-line Remote works as it should with 1 click play-pause and double click for next song and triple clicks for previous track on both iOS and Android systems
Gets untangled quickly
Cons
High's do not sound well in high volume output
Semi-braided cable (Full braided cables would have been better)
No volume buttons on the in-line remote
Rating
Going with both the pros and cons and after using it for almost a full day, I must say I am very impressed by what this earphone can do at such a good price. The search for the best earphone ends here with Rock Zircon taking the lead and also gets into my MUST BUY EARPHONES list under 1500 Rs easily.
We rate it – 8/10 ( SILVER)
BUY LINK – 
Here
Note: Buy links present here contains our Affiliate link which will help us earn some percentage of revenue in order to carry out our work here on this site. Thanks for the support folks.