Time to Ryzen
For quite a few years now, after the launch of the FX series by AMD, we did not quite see any other releases which made big in the Team Red side of things. Intel took this opportunity to monopolize itself in the market with its own price and made people run for their money. However after AMD came up with its new Ryzen CPU Lineup, things have significantly changed.
From launch dates, AMD's Ryzen processors have been rampant in the market. Following the tradition of bringing more cores at fewer bucks, Ryzen 3 gives you a full-fledged quad core, which poses a great threat to the Intel side of competition as the Core i3 series is now facing the challenge. There are two Ryzen 3 chips, namely the Ryzen 1300X and 1200…out of which we will be reviewing the 1300X today.
Features
The Ryzen 3 1300X is a Zen CPU based on the 14nm FinFET architecture.
Cores: 4
Threads: 4
Base/Boost Clock: 3.5/3.7GHz
TDP: 65W
Socket Type: AM4
Media Gallery/ Unboxing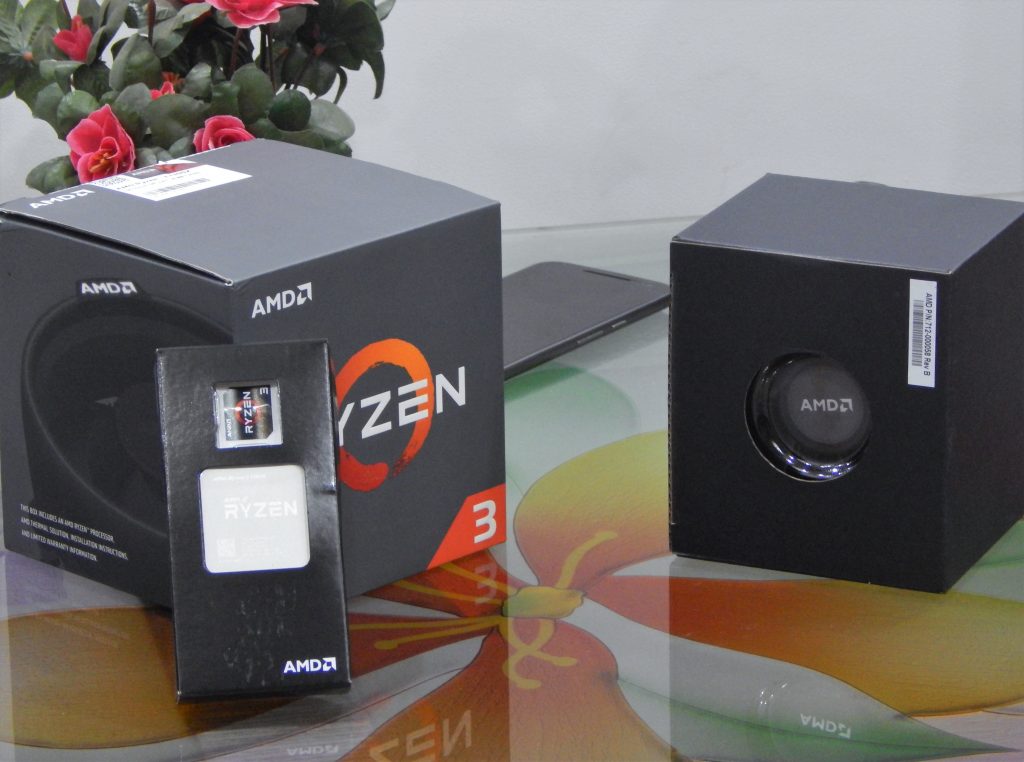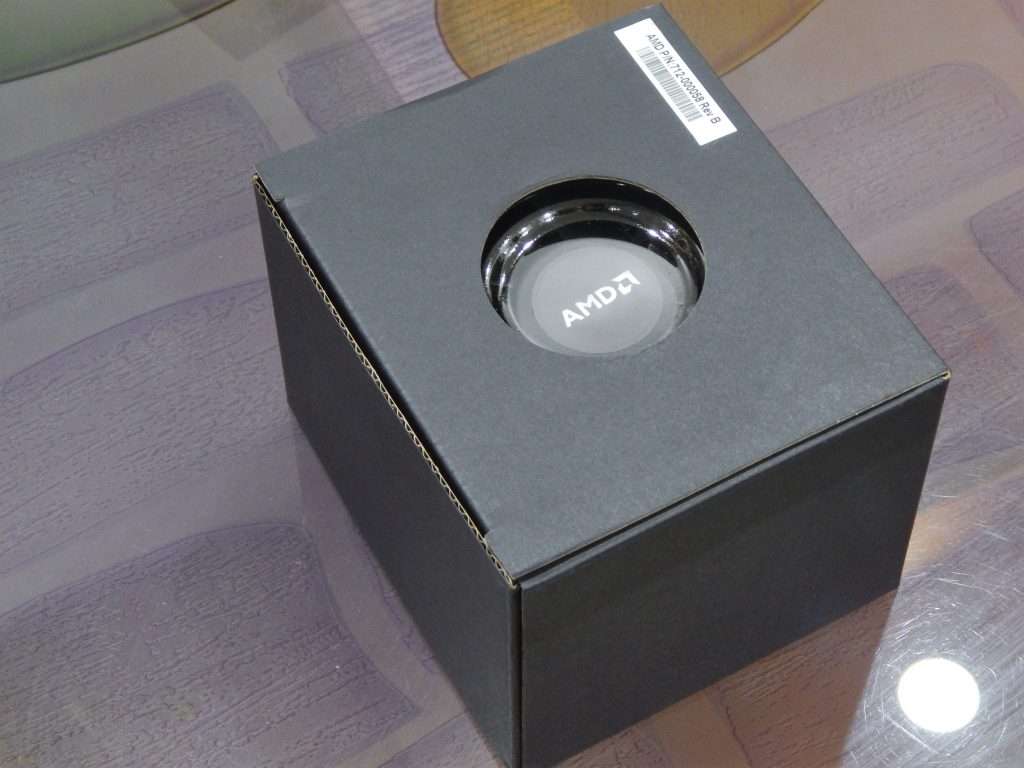 MSI B350 Gaming Pro Carbon Motherboard
MSI's B350 Gaming Pro Carbon was the motherboard we got for our Ryzen 1300X testing, courtesy of MSI for the quick delivery during our reviewing window. It handled the overclock pretty well to 3.9ghz beyond which we did not get a post on the stock wraith cooler.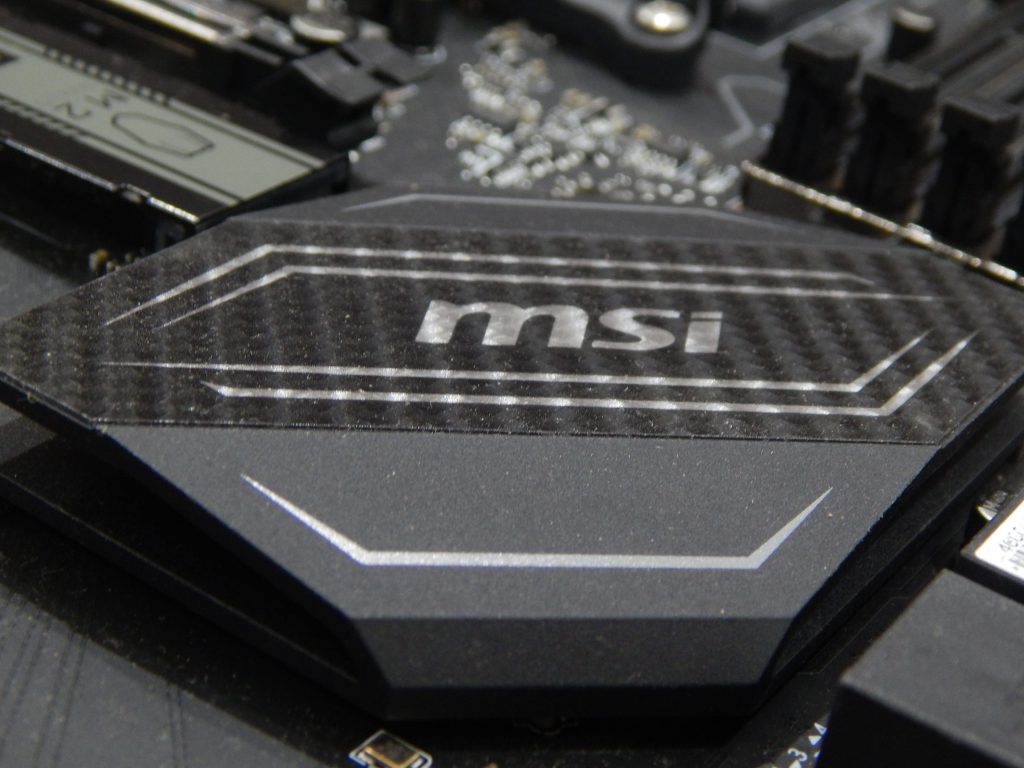 Benchmarks
Here are some benchmarks tested on Stock and on overclocked 3.9ghz environments
Test Bench:
CPU: AMD Ryzen 3 1300X (Base Clocks)
Cooler: AMD Wraith Stealth (Stock)
Motherboard: MSI B350 Gaming Pro Carbon
Memory: Kingston HyperX FURY 8GB (1x8GB @ 2133MHz) DDR4
PSU: Corsair RM1000
GPU: Zotac GTX 1070 AMP extreme
SSD: Samsung Evo 850 120gb
HDD: WD Blue 1TB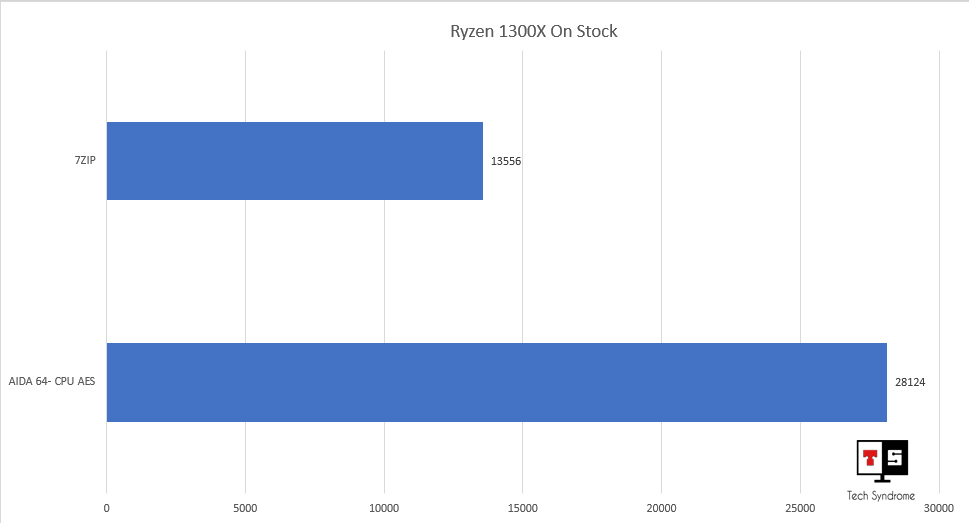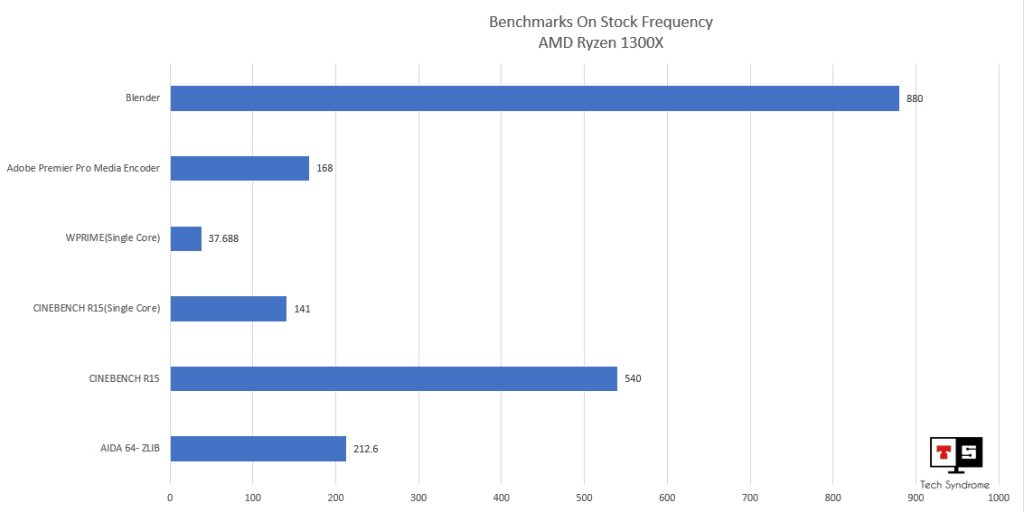 Now, some overclocked benchmarks
Cooling/ Temperature
The Ryzen 3 comes with a Wraith Stealth cooler which has the same 65W rating as the TDP of the 1300X. In the real world, it does run a little warmer than expected where it spikes close to 75 Degrees on stock stress test but it's still not problematically frequent. Buying a CPU Cooler might come in handy but the Wraith Stealth is not bad you choose to use it especially if you are overclocking like we did to 3.9 above which we were unable to get a post with the currently included stock cooler.
On stock Idle and stress, temps were around 40 and 75 respectively and while  Overclocked at 3.9 GHz temps recorded was 41 on idle and 80 during the stress test.
Conclusion
Ryzen 3 1300X ups the core count game in a price where dual cores were the only option. At its price, the Ryzen 1300X clashes with the Kaby Lake Core i3 7350K, and while it does have its strengths and weaknesses it is still more a sensible buy because having 4 cores at disposal might be great for future-proofing your system a bit more. From the other perspective, it is unquestionably a better deal in terms of productivity on a budget where core count plays a huge role.  Also, it is very much possible to extract some more performance by overclocking it or by pairing it with faster RAM, since Ryzen does take good advantage of faster memory